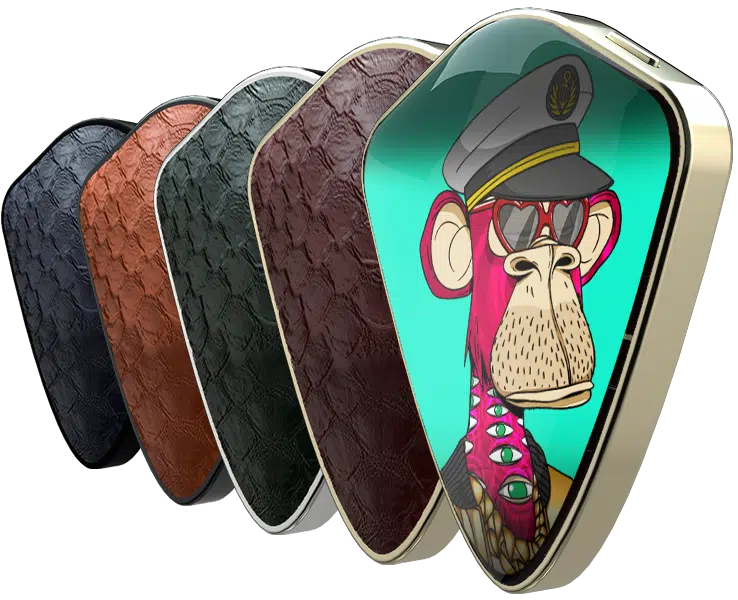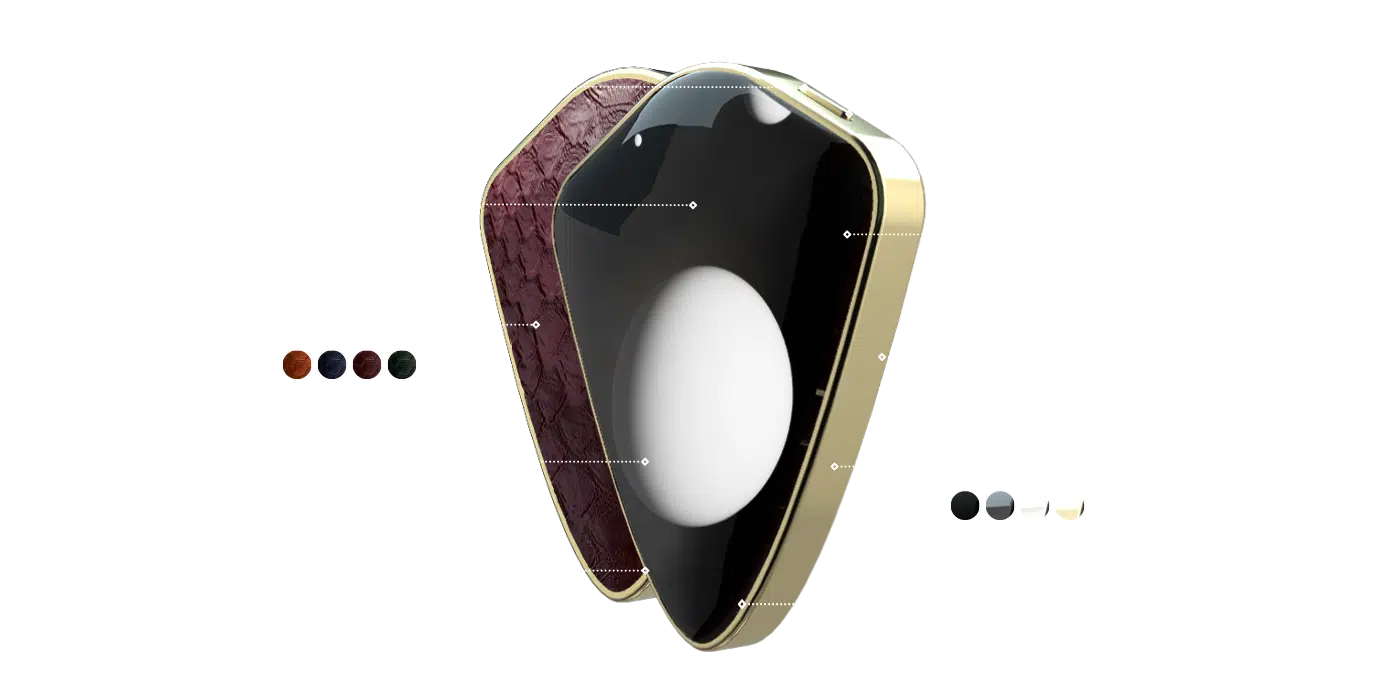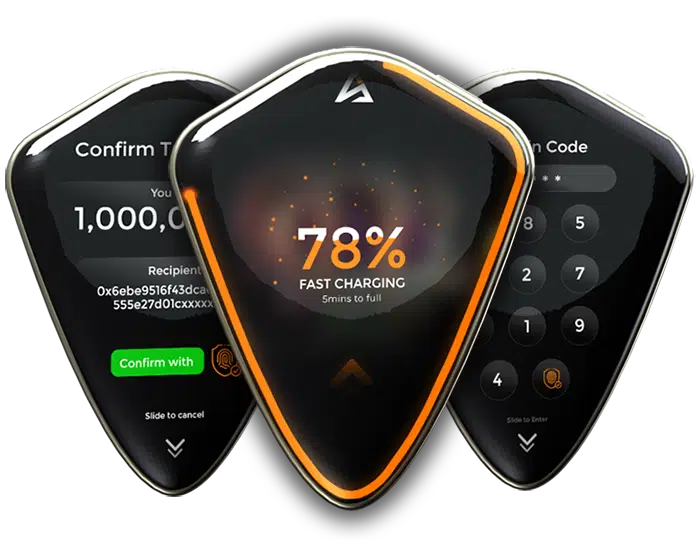 Ergonomic Form Factor and Seamless User Interface
With its crisp display and user-friendly interface, single-handed navigation is quick and easy.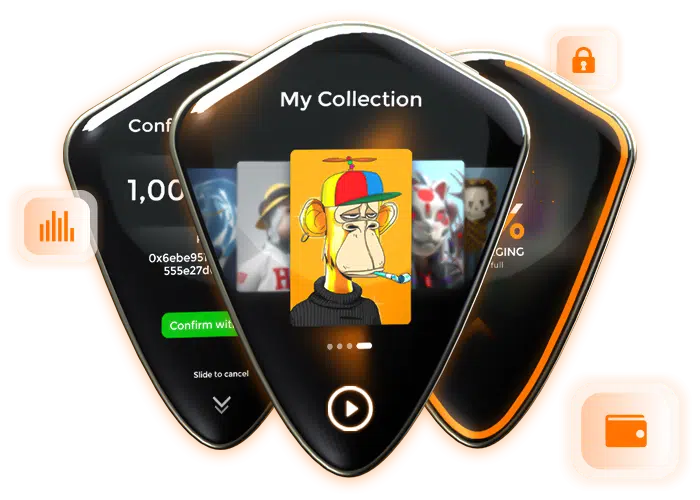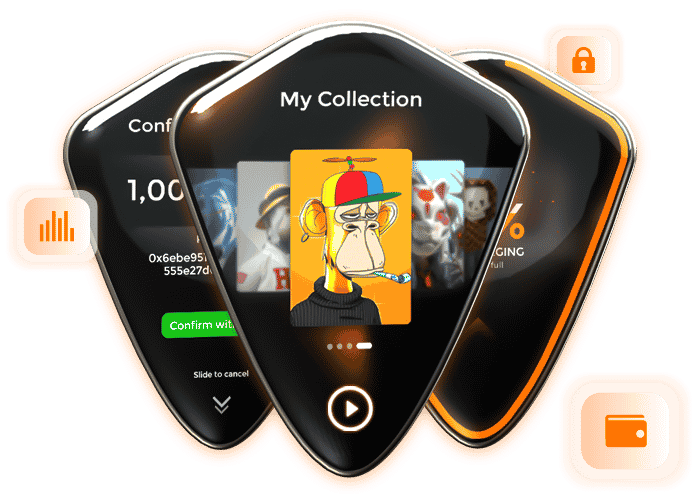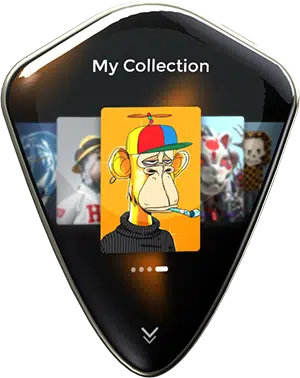 We understand that your most prized artwork collection deserves only the finest canvas and this is exactly what you get with the AltWallet's cutting-edge design. The integrated NFT display lets you flaunt your personal collection of valuable NFT art from an exhibit on the palm of your hand.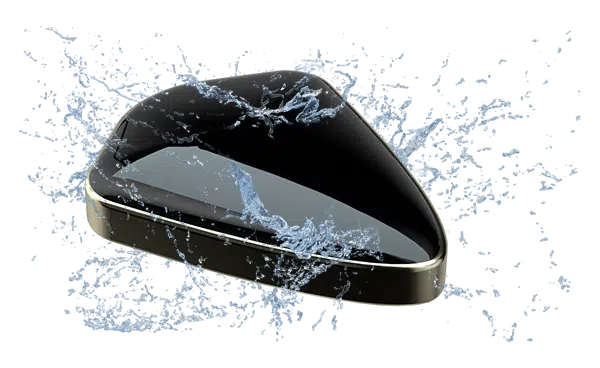 Water and dust resistance ensures that your hardwallet is able to withstand damage from the elements. Impact resistance also provides a level of protection from accidental drops.
Biometric Grade Security Feature
Authenticate transactions and unlock your digital assets with the most unique key of all, your genetically designed fingerprint.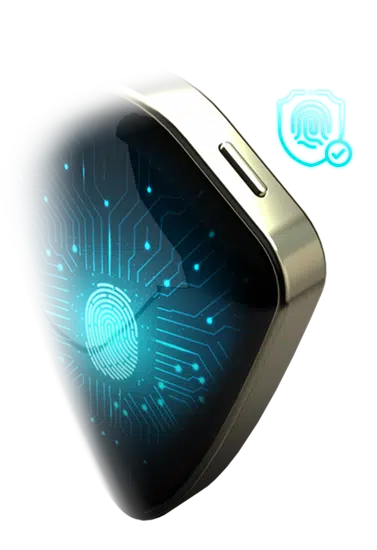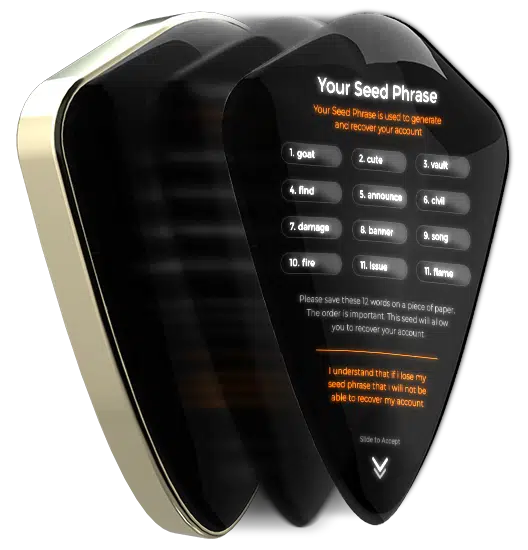 Mnemonic Phrase |
goat cute vault find announce civil
Put your worries at ease with our multi-layer encryption which secures your hardwallet with a unique mnemonic system.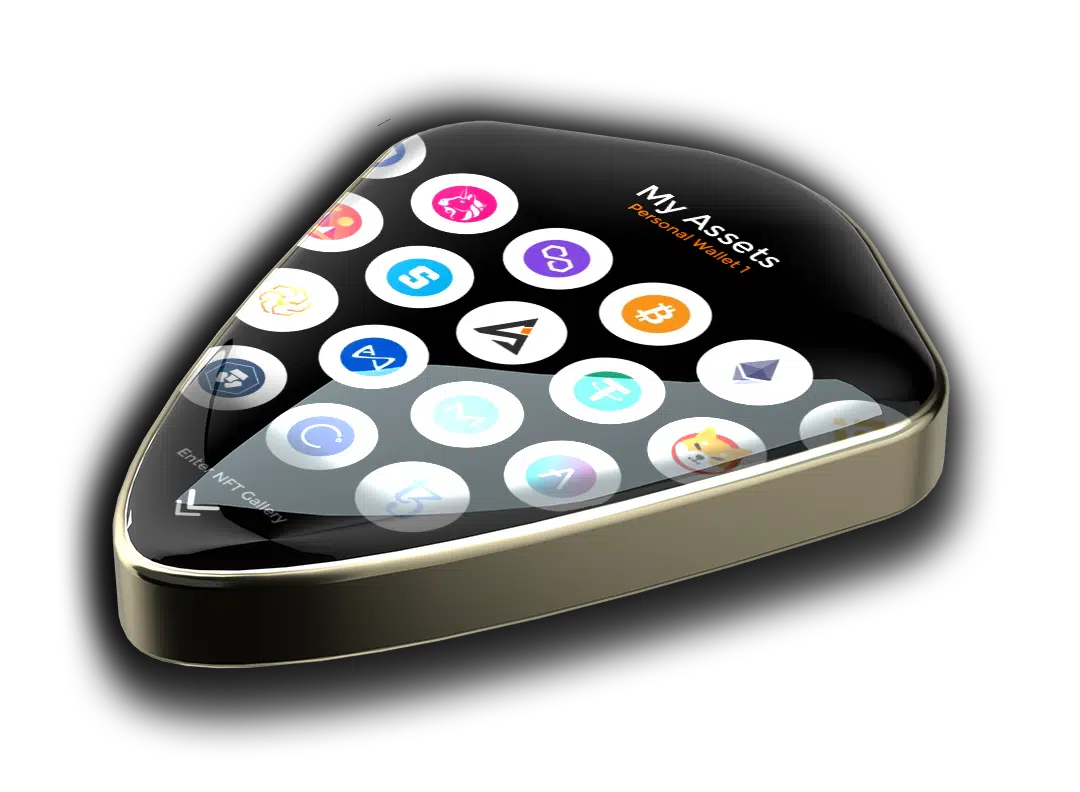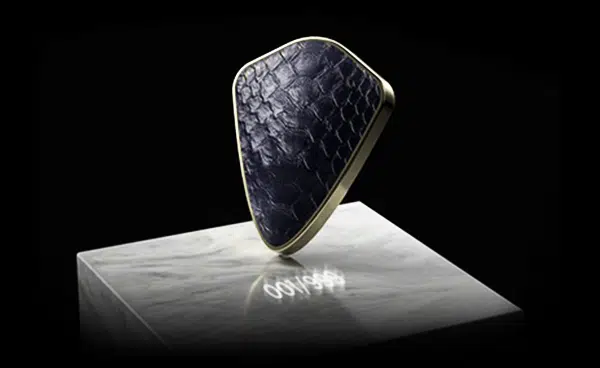 Limited edition releases with our exclusive partnerships and collaborations will make certain wallets themselves are a collector's item worthy of admiration. Make sure to keep an eye out as these limited edition runs may never be reproduced again.
Selected Premium Quality Materials
Experience sophistication and luxury through the fine materials unique to your hardwallet.