We are creating the
Future of Decentralized
Apps & Services
We are creating the Future of Decentralized
Apps & Services
AltSwitch is a blockchain based company building products with an ecosystem of decentralized apps and services.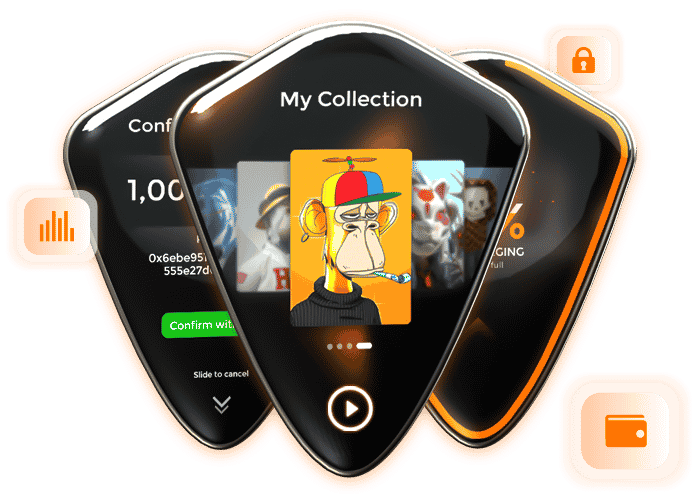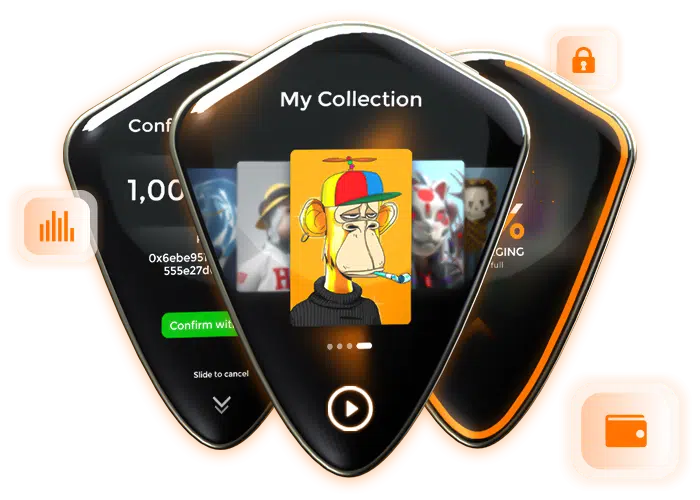 We are a team of
young Innovators
Altswitch's team is made up of young professionals who combined our expertise from multiple fields to provide the best solutions for everyone on the blockchain. We aim to build the future today and provide meaningful impact for generations to come.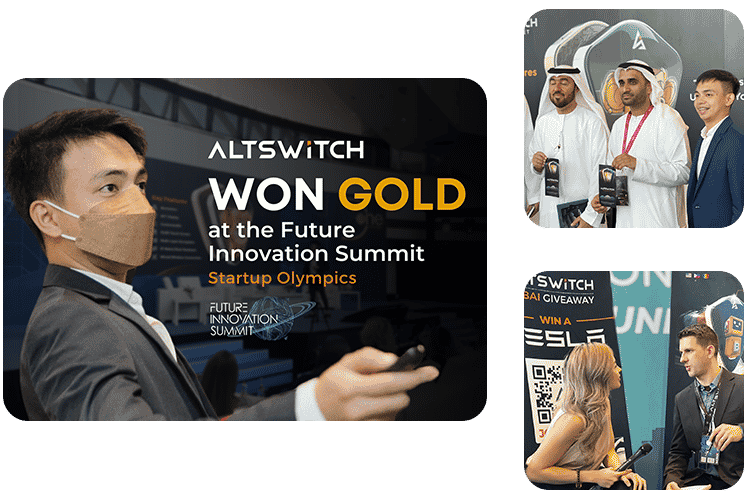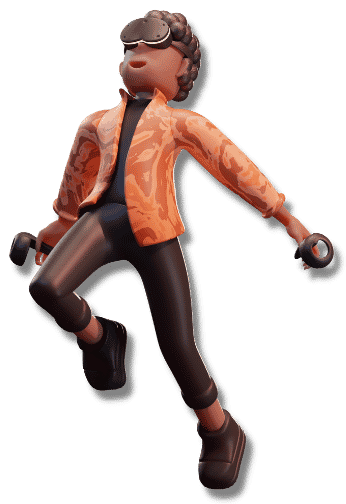 Altswitch is building a Decentralized Ecosystem
We are building a secure ecosystem of apps, products, and services that empowers people, giving them control over their financial custody and their data. This includes innovative hardware, a plug-and-play hosting platform, and a secure infrastructure for decentralized apps and services. Upon completion, the ecosystem will utilize a profit-sharing algorithm where a percentage of each transaction done within the ecosystem is redistributed back to holders of the ALTS token, establishing a cyclical economic model that sustains the entire infrastructure and benefits everyone in the community.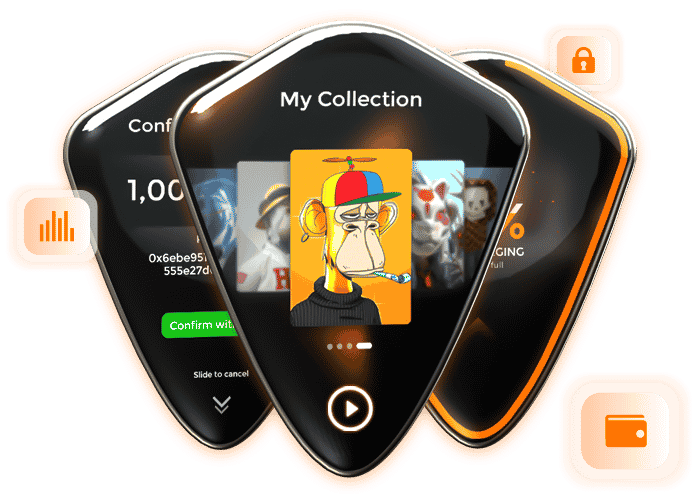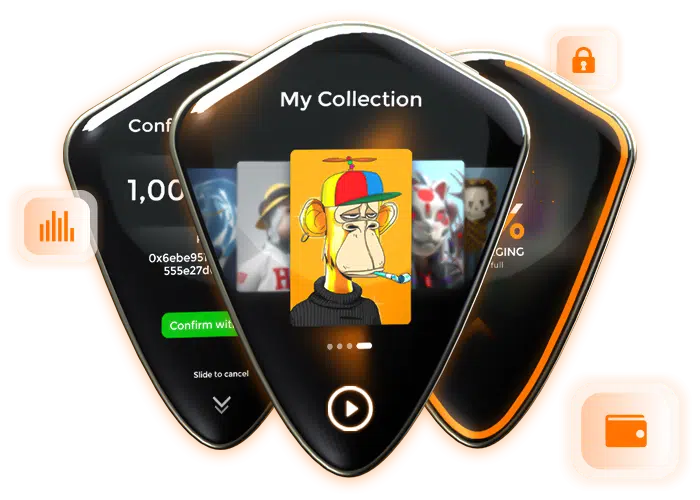 1000+ Crypto Currency
Conveniently track your earned rewards through our user-friendly Dashboard interface. You can easily set your rewards, get an estimate of your future earnings, and even be informed of your total rewards for simply holding ALTS tokens in your wallet.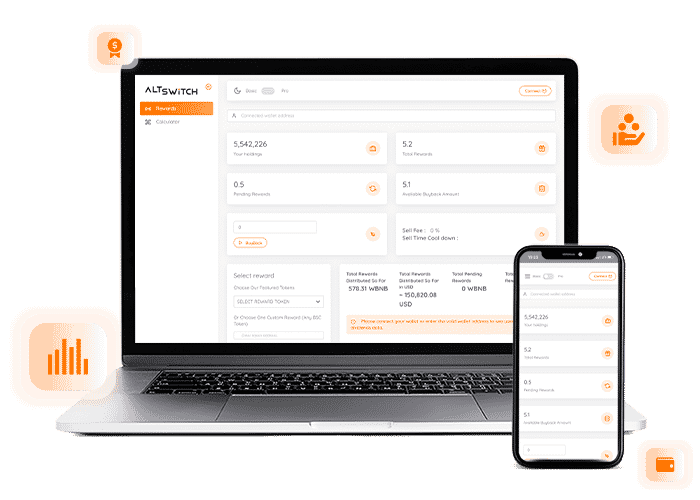 Auto Rewards Protocol
This is the foundational function of the AltSwitch token which rewards any holding wallet with any cryptocurrency.
Anti Bot Snipe Function
This function deflects "sniper" bots that buy-in immediately after liquidity is added to the blockchain.
Liquidity Acquisition
Liquidity is the lifeblood of any cryptocurrency and as such making sure it is stable and sustained
Dividends Tracking
AltSwitch has a supplemental smart contract that is in charge of tracking all dividends of each holder.
Operations Wallet
This is where the whole operations of AltSwitch for Development, Design, and Marketing will be funded.
Tax Fomula
The formulated total tax to achieve a right balance between passive income and fulfillment of marketing and development.
Our journey towards a decentralized future is made possible with the help of these organizations.








Learn more about the experts who are building a revolutionary future today.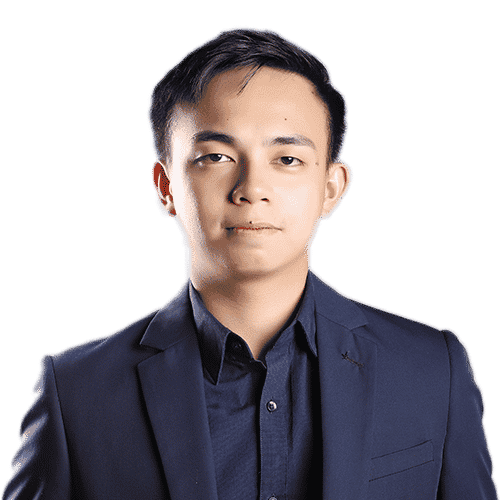 The lead visionary behind building AltSwitch's revolutionary blockchain based ecosystem, bringing his business expertise to the forefront of its innovative development.
CEO of Altswitch
(Co-Founder)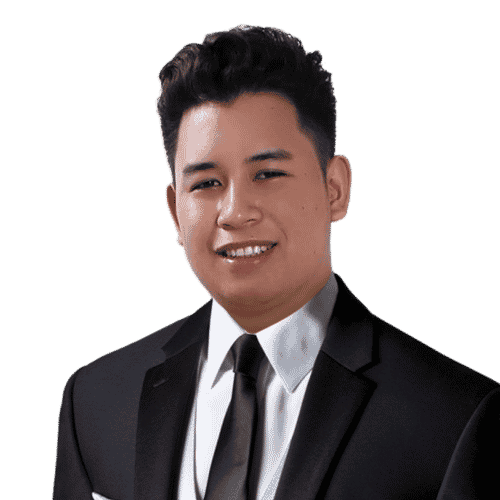 The profoundly creative mind and co-founder behind AltSwitch's overall design . He is a key figure in all of the company's aesthetic executions and design concepts.
Chief Design Officer
(Co-Founder)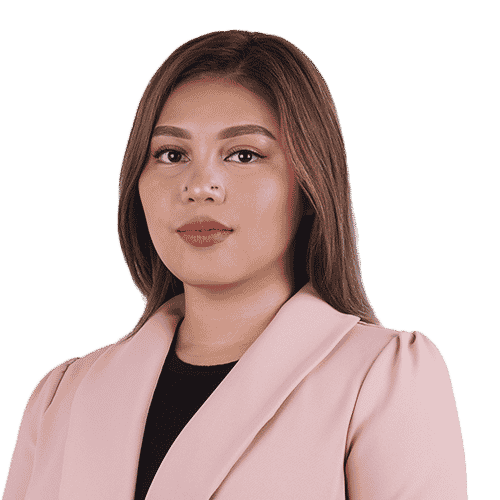 A strategic core team member who brings her expertise in community building to establish a professional and uplifting company culture at AltSwitch.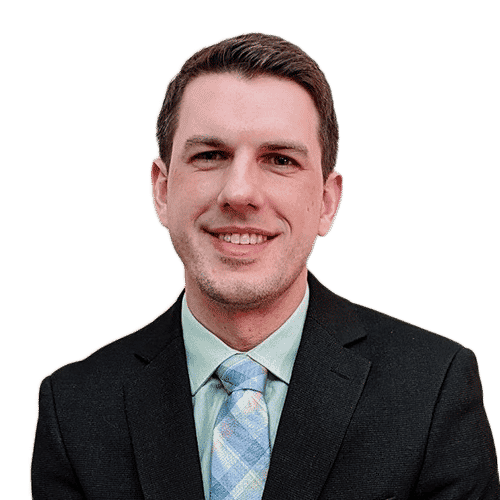 A strategic core team member with extensive experience in community building and aids AltSwitch's efforts in establishing a positive community culture in public relations.
Senior Public Relations Officer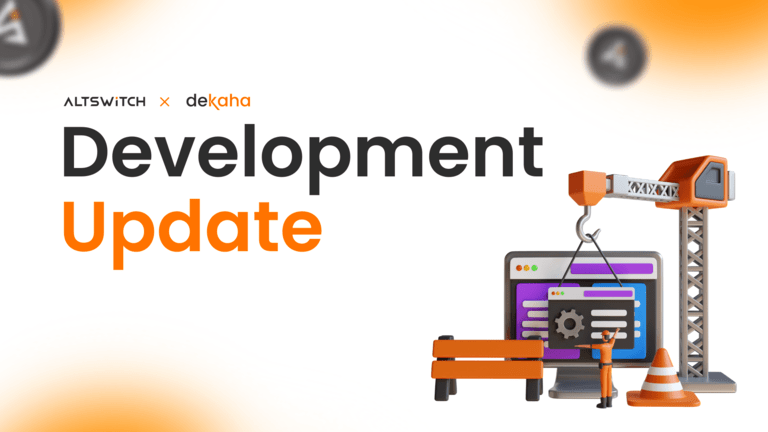 AltSwitch team achieved a significant milestone on May 30th, 2023. We successfully integrated UniswapV3 and deployed it on the Arbitrum Testnet