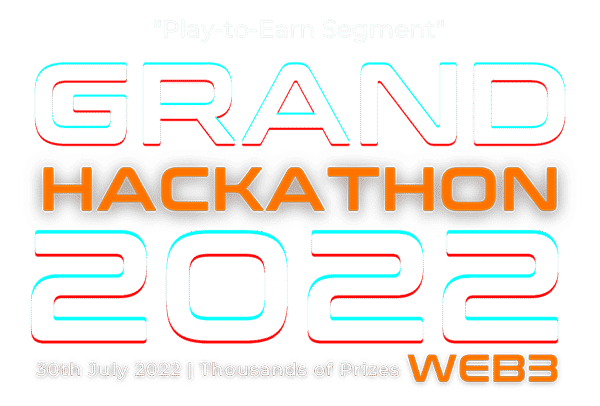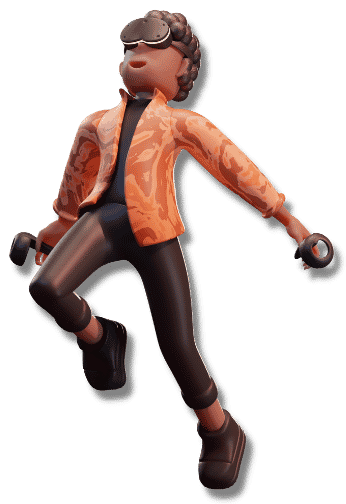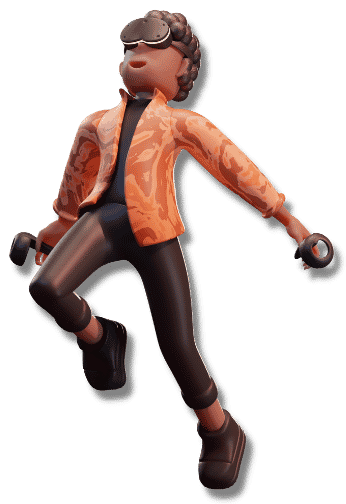 Frequently
Asked Questions!
I am new to a hackathon. How does it work?
AltSwitch Grand Hackathon is a 48-hour social coding event, where ideas get built into prototypes with teamwork and mentoring support.
The AltSwitch team will guide you through all the steps of the hackathon from idea submission to mentoring and final presentations to the jury for selecting winners.
Who can participate?
Anyone is welcome to participate in this event. While experience coding and programming is a huge plus, teams will also need people with strong presentation skills and brilliant ideas.
Do I need a team?
No, you do have the option of working alone but since this is a team event we encourage working with others.
What kind of ideas are expected?
We're welcoming all ideas aimed to boost and strengthen the event theme: Play to earn. The intent of this hackathon is to develop ideas that are "prototypeable"(more details soon)
What are the prizes?
Check out our prize page for details.
What are the rules?
A set of rules will be published 1 week before the event. Every registered participant will receive all the needed information on their email: how will teams be judged, who will be judging, etc.
Where do I sign up?
Use the "Register now" button at the top of the page.